There are essential steps to take after a car accident and one of them is to seek out immediate medical treatment. Here's a look at the top reasons why this step should not be overlooked.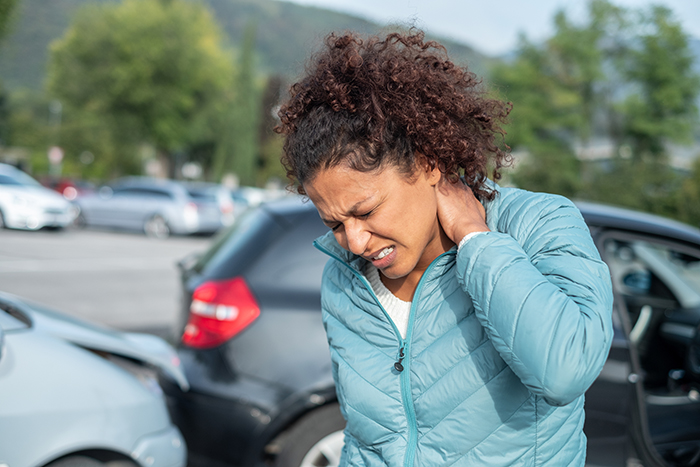 Identify Injuries
Being involved in a car accident does not always show immediate signs of injury. Even minor collisions can cause injuries that take time to surface. Whiplash is a common injury in car accidents, but the pain is not immediate. Whiplash can be very serious, leading to slipped discs and potential nerve damage. Many times, all the adrenaline of the moment will make some injuries seem more minor than they actually are. Then, when that adrenaline finally wears off, the pain sets in and you finally realize you've been injured.
Proof of Pain and Suffering
It's easy for anyone to claim some type of injury that resulted from a car accident. However, in order to get compensated for that injury, there needs to be proof. Pain and suffering is something that needs to be identified and not just assumed. Pain and suffering can also linger long after an accident, so getting started on identifying the source of that pain and suffering right away is essential.
Better Safe than Sorry
There is nothing that can trump having good health. Car accidents can cause a variety of injuries, some of which can severely impact an individual's quality of life. Attending to an injury right away could prevent it from developing into a major injury in the future. That could make your life a whole lot easier. And if there is ever a need to file a lawsuit, having documentation of an injury is always a necessity.
Help Your Case
In any personal injury lawsuit, the more proof you can provide, the better your chances are of receiving a lucrative settlement. There is no telling what kind of health and medical issues will result from your auto accident. Starting out with a visit to your doctor is the first brick that goes into building your case. Failing to put that brick in place could topple your entire case.
The Law Offices of William H. Harding is ready to help your lawsuit by providing you with an experienced personal injury lawyer, who will focus on every single detail of your case. If you are involved in an auto accident, contact the Law Offices of William H. Harding right away and we will advise you on the appropriate course of action to take.