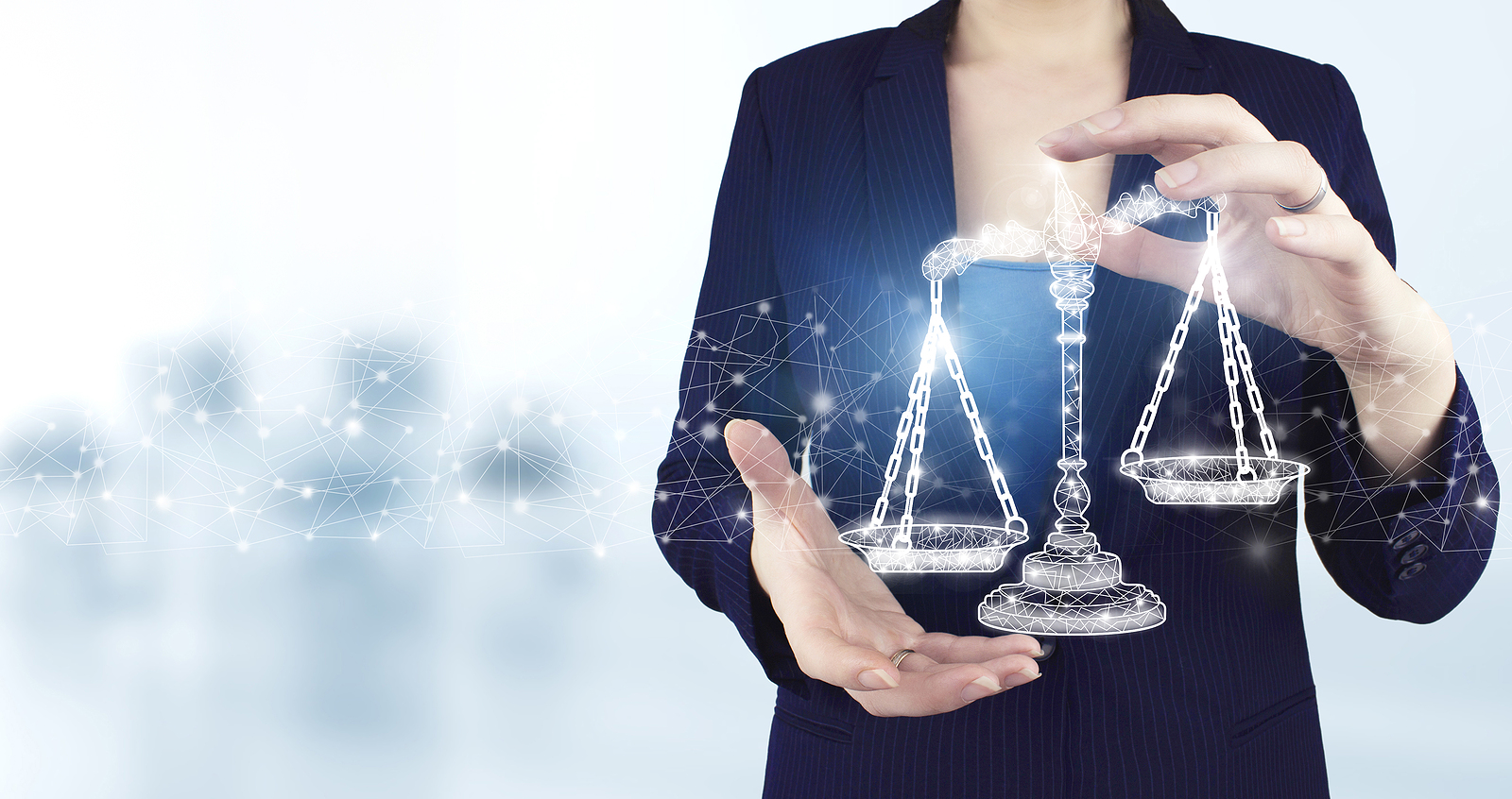 Every facet of the legal system has a specific protocol that needs to be followed. Deviating from that protocol could severely affect your case, whether it be a family law or criminal law matter. Here is a closer look at why you should contact an attorney instead of taking the law into your own hands.
Knowledge
A criminal defense attorney or family law attorney knows the law better than you. That is a fact that can keep you from incriminating yourself or damaging your case. Attorneys undergo years of schooling to attain a broad knowledge base, which includes procedures on how to handle every kind of case.
Protection
Without a lawyer, you may be hurting your case more than you realize. An attorney is there for your protection. Think of an attorney as a type of shield. However, that shield also protects clients from themselves as their own actions or words could be very dangerous.
Consultation
Most attorneys will meet with you for a free consultation before you are required to hire them. This consultation will introduce you to the specifics of your predicament. This initial consultation could open up a client's eyes to a whole new world of information.
Access
In criminal cases, attorneys often call on professionals as expert witnesses. Criminal defense lawyers have access to these professionals and know the direction to take in order to secure them as a witness. Without an attorney, this could be an arduous task.
Restraint
Once you hire an attorney, they act on your behalf in a court of law. That means you do not need to do anything you might think will help the situation. Most times, any action winds up doing more harm than good. Hiring an attorney will provide a type of restraint that keeps you neutralized.
Paperwork
Staring down all the paperwork involved in a court case can be daunting. Attorneys are trained to handle this and know exactly what needs to be filed and when it needs to be done. An oversight on your part in this area could result in severe consequences.
Don't try to take on criminal charges or a personal injury lawsuit without an attorney by your side. The Law Offices of William H. Harding is there for clients facing all types of charges. William H. Harding is ready to take the law in our hands so that you will receive the most favorable outcome possible.