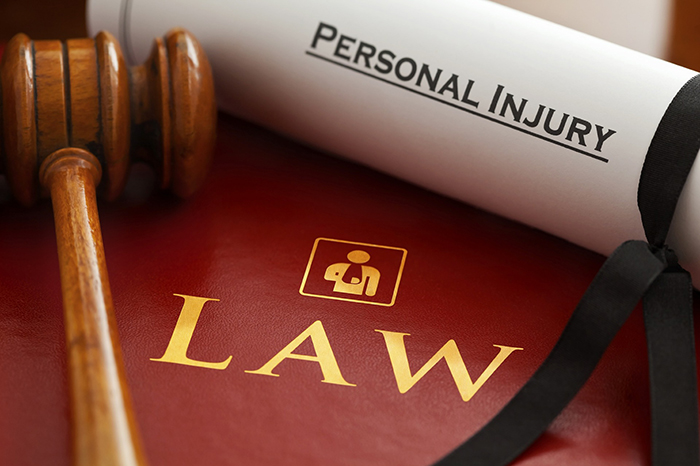 If you have suffered a personal injury at the expense of someone else, there are certain things that should be done right away. There are also certain things to avoid and here is a look at the top 10 things people should not do in their personal injury case.
Don't contact a lawyer
There are so many specifics in a personal injury case that victims can do more harm to their own case than they realize. Without a personal injury attorney advising you, there is a strong likelihood someone you could doom your own case right away.
Speak to insurance company
The insurance company can use anything you say against you. Insurance companies focusses on finding ways to get out of paying personal injury victims. By speaking directly to them, you are playing right into their hands and could be baited into destroying your entire case.
Don't seek medical attention
After suffering a personal injury, there is a need to officially document your injuries. That can't happen if you do not see a doctor right after your accident.
Downplay the severity of injuries
There is no reason to make anyone think any of your injuries are minor. By doing so, you provide insurance companies with leverage and also minimize your chances of receiving adequate compensation.
Use words like sore
People can get sore from doing minor tasks and chores around the house. Use of that term will indicate you have no real injury with any medical validity. Stay away from using the word sore altogether.
Don't accurately describe the pain
In order to be compensated, there needs to be a detailed explanation of the injuries suffered. That cannot occur without being descriptive when describing your pain. Don't leave anything out.
Don't record the details that led to the accident
A record of the event that lacks details severely hurts a personal injury lawsuit. Be sure to write down everything that happened and even take pictures or video if possible. Remember that no detail is unimportant.
Don't contact the police
Even if the accident is minor, the police must be notified. This will provide the victim with an accident report, which is an essential document in this process.
Leave the scene of the accident
This could all but doom your personal injury case. Leaving the scene of accident negates a victim from fulfilling so many important parts of the overall process.
Don't follow through on treatment
Injuries require treatment and by blowing off any rehab or therapy, you are essentially saying you don't need it. And if there is no injury, there will be no money coming your way.
The Law Offices of William H. Harding can provide you with an experienced personal injury or accident attorney in Charlotte, NC. After suffering a personal injury, make sure you immediately contact The Law Offices of William H. Harding and we will work on getting the compensation you deserve.