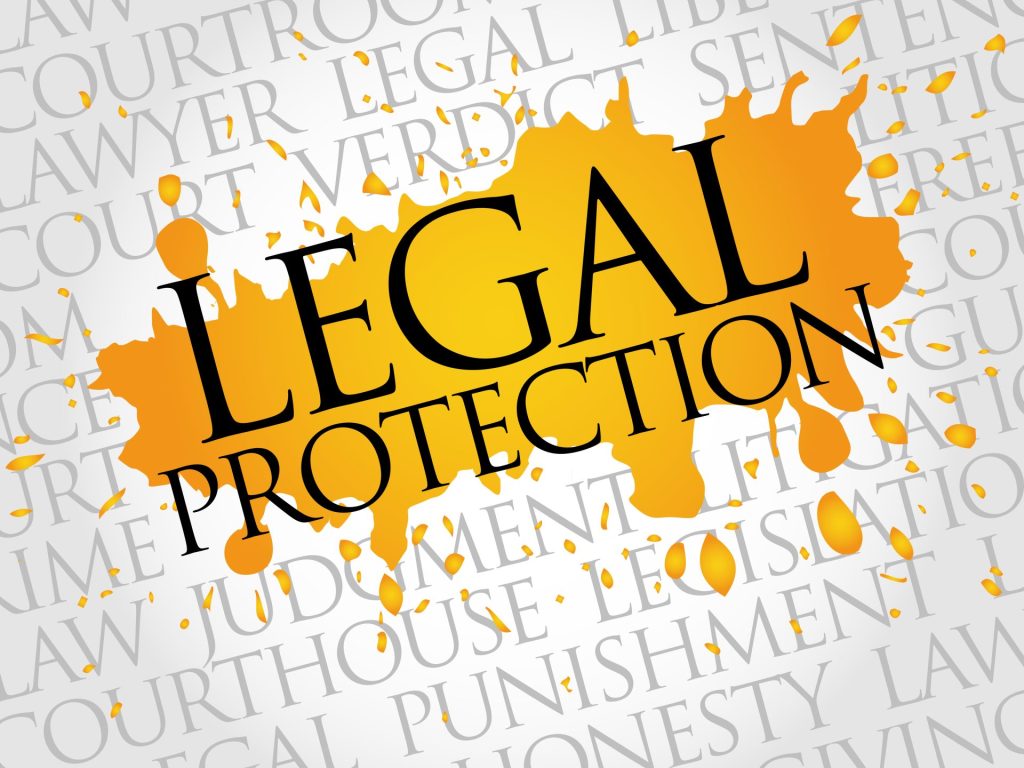 The decision to hire an attorney is an important one that could significantly impact the outcome of your claim or case. Before agreeing to terms, it is important to know the difference between public and private attorneys.
Public Attorneys
Public attorneys are court-appointed, which means there was no actual hiring done by the client. Public attorneys are not paid by clients, but are instead employees of the government. They are also paid much less than private attorneys, so the quality of work they produce may dim in comparison. There are also the heavy caseloads burdening public attorneys. They must take on multiple clients, which really makes it difficult to devote much time to each client.
Experience is often lacking among public attorneys. Many criminal defense lawyers start out as public defenders for the purpose of gaining experience. That means that a public attorney could be dealing with certain charges for the very first time. And in many instances, public attorneys are just trying to bring an end to a case so they can move onto the next one.
Private Attorneys
A private attorney is paid by you which means you receive much more time and effort. Clients are not just a number, but a priority. That allows private attorneys to put together a more comprehensive strategy that usually comes with a lot more vigor.
A private attorney also focusses on certain areas of the law. For example, if you are hurt in a car accident, you will want to seek out an auto accident attorney who has handled those types of cases in the past. This will enable the attorney to know a lot more about the process in addition to having a familiarity with the local court system, prosecutors and judges.
A private attorney is able to give you more face time and is not overwhelmed by droves of cases all at once. Public attorneys meet with their clients briefly, so it is impossible to get a grasp of every detail. A private attorney takes the time to examine each detail within your case, which makes for a more thorough plan of action.
In Charlotte The Law Offices of William H. Harding devotes time, energy and attention to each client. Whether you are looking for an injury attorney or a criminal defense lawyer, the Law Offices of William H. Harding is the top choice in all of Charlotte, NC.