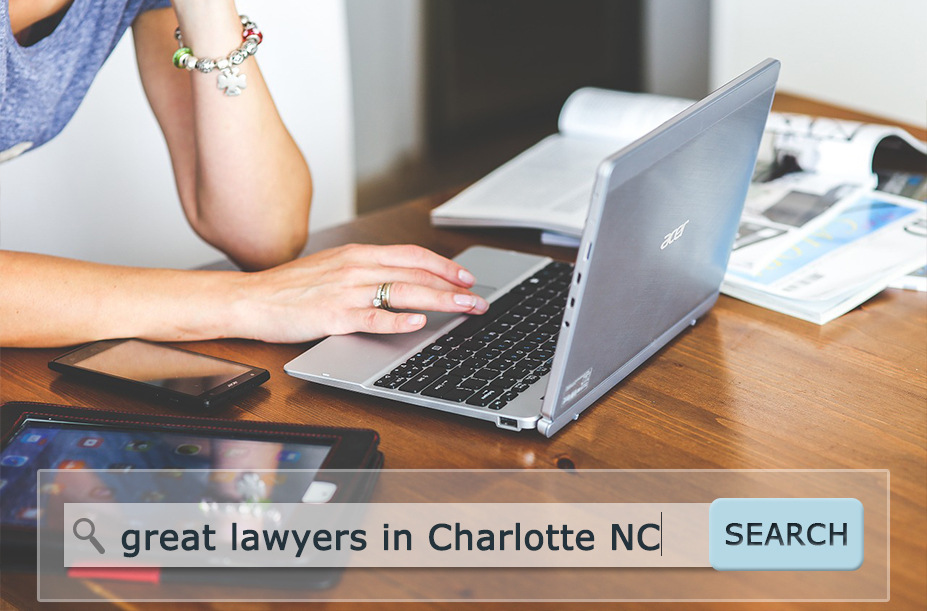 Choosing a criminal defense attorney is something that should not be taken lightly. Every person facing criminal charges should take careful consideration when selecting their defense attorney. Here are some important things to look for when choosing a criminal defense attorney in Charlotte, NC.
Experience
It helps to have an attorney who has been in a courtroom many times before. You want to make sure your lawyer has been through several cases and is familiar with the most effective ways of reducing your charges or getting them thrown out altogether.
Location
Another helpful tip is to have a defense lawyer on your side with familiarity of the local court system. Knowing the lay of the land and being familiar with prosecutors and judges could provide you with a distinct advantage.
Price
When it comes to criminal charges, paying for quality could play a big part in your future. Don't always look for the cheapest attorney in town as your future and freedom are too important to trust to just any attorney.
Track Record
Most people do not want to take a chance on a lawyer who hasn't notched many wins. Look into your prospective lawyer's track record and don't be afraid to ask about their past wins and losses.
Rapport
The only way to get a true gauge on a lawyer is to set up a face-to-face meeting. During that meeting, keep an eye on the lawyer's passion, attentiveness and concern. You should not only feel comfortable with your lawyer, but also feel confident that you have made the right choice.
Reputation
It won't be too hard to learn a little more about your prospective criminal lawyer. Ask around and see what people are saying. Online reviews can be helpful as are any references from past clients.
Focus
Not all criminal lawyers have extensive experience in every area of criminal law. If you are facing DUI charges, you probably don't want an attorney who spends most of his time dealing with assault cases. Make sure your attorney focuses on the area in which you are facing charges.
When it comes time to find the best criminal attorney Charlotte has to offer, contact the Law Offices of William H. Harding. With extensive experience practicing criminal law in the Charlotte area, the Law Offices of William H. Harding can give you the advantage you deserve.