Auto accidents are a part of everyday life and will affect pretty much everyone at one time or another. Here is a look of the things you should do after being involved in an auto accident.
Make Sure Everyone Is Safe
The first priority in any auto accident is to ensure that everyone is safe. That includes you, your passengers, the other driver(s) and any passengers. Also, get out of harm's way and prevent any further injuries. This includes getting clear of the vehicles if there is the chance of a fuel leak.
Call 911
It does not take a horrific accident to notify the authorities. It is important to have the local police document the accident. Never take the word of another driver, who could wind up claiming the accident never occurred. This is also the first step towards obtaining an accident report.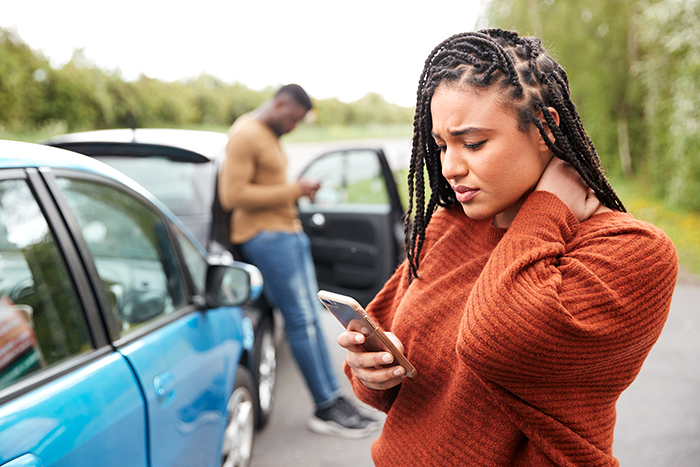 Make a Record of All the Details
This starts right after the accident by taking pictures and getting any kind of statements from witnesses. You could easily record their statements on your phone and obtain contact information. Also, make an immediate note of everything that happened and you could even make an audio recording right there on the scene. Remember, no detail is unimportant.
Seek Medical Attention
Just because you experience no immediate pain doesn't mean you should not seek out medical attention. Not all car crash injuries provide immediate pain. The pain might not come until the next day. Injuries such as whiplash, nerve damage and spinal cord issues can worsen over time. That could lead to compensation in the future, but it is important to identify these problems right away.
Obtain a Police Report
This is a crucial element in any auto accident claim. Having police document the accident is very important and you should get your hands on that report as soon as possible. Ask the officer on the scene how and when you can retrieve your police report.
Contact an Attorney
There are a lot of finer points involved in an auto accident and it's best to have an auto accident attorney lead you through the process. After you leave the scene of an accident, it is highly recommended that you contact an attorney so that you may start using the best possible strategy
Do Not Speak To Insurance Companies
It is the job of insurance companies to settle as quickly and for as little money as possible. You are not required to say anything to them right away. Consult with your attorney before even considering having a conversation with an insurance company representative.
The Law Offices of William H. Harding can start you down the right path following any kind of auto accident. For the best auto accident lawyer Charlotte, NC has to offer, contact the Law Offices of William H. Harding today and let the professionals steer you to compensation.