About
The Law Offices of William H. Harding is a full-service law firm focusing on personal injury, auto accident and criminal law. Our experienced attorneys work hard to provide the best outcome in your favor. We are a law firm known for providing hands-on service and fair treatment of every client as though they were our only client.
You will receive expert legal representation from the seasoned attorneys at our law firm, with a personal touch.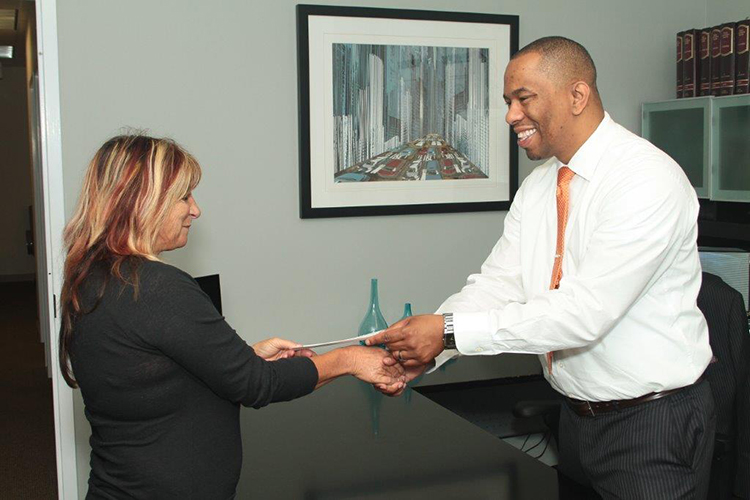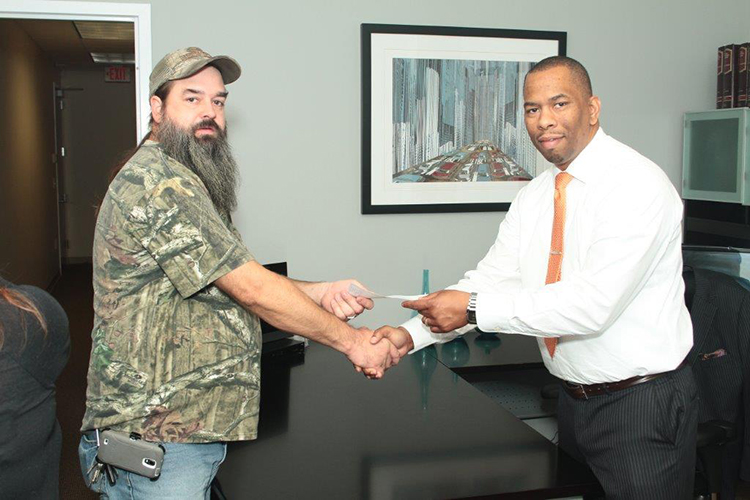 Need Help?
Fill out the form below...

Practice Areas