Whenever you encounter any trouble with the law, remember that your words can come back to haunt you. No matter how much you might want to plead your case, always try to remember the value of silence. Here's a look at how providing a statement devoid of legal counsel can hurt a criminal and civil case.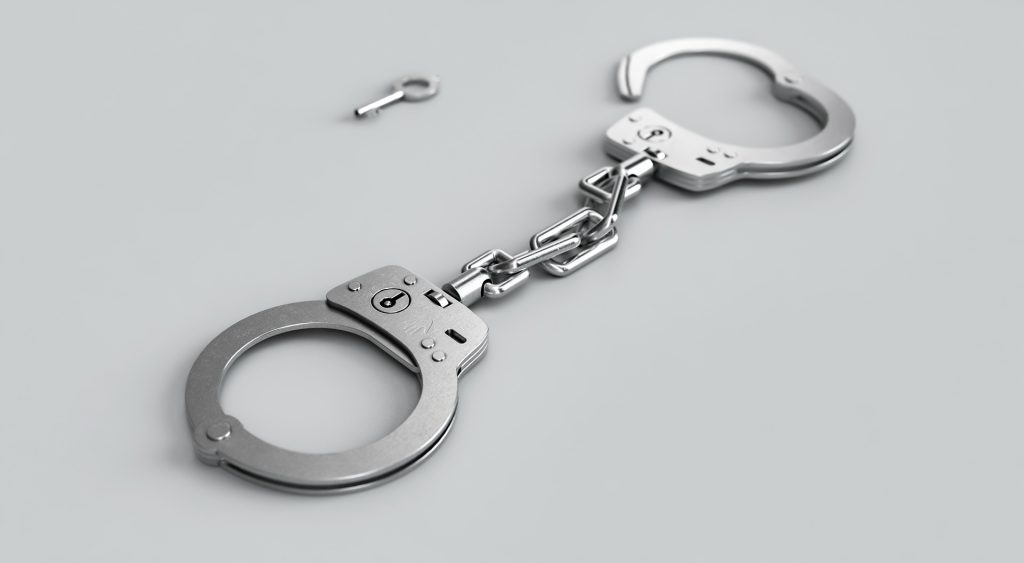 False Confession
It may seem a little unbelievable that someone would confess to a crime that they didn't commit, but police use scare tactics and intimidation to coerce false confessions out of innocent people. Some interrogations last for hours as investigators take advantage of a person's duress, exhaustion, fear, and ignorance of the law in order to get a confession. If you are truly innocent, wait for a lawyer and let your criminal defense lawyer proceed accordingly. Also, keep in mind that police interrogators are permitted to use deceit in their questioning.
Self-Incrimination
You may be totally innocent of a crime, but any small detail can be used against you in court. In the event that someone's house was robbed and you mention to interrogators that you did not like the victim, you immediately incriminate yourself and become a suspect. Minor statements like that can make you look guilty even when you are innocent. Refrain from making any statements and you will not have the chance to incriminate yourself.
Contributory Negligence
Statements do not have to be in the written form to hold up in court. Oral statements can also be used against you. Even if you are the plaintiff in a personal injury case, you could admit to some minor infraction on your part and that could keep you from getting any compensation. In civil cases where contributory negligence is proven, plaintiffs receive nothing in the state of North Carolina.
Lessens Chance of Recovery
When dealing with an auto accident, don't feel as though you need to give a statement to insurance companies. These companies are looking for ways to get out of paying you and they know how to manipulate victims. It is always wise to consult an auto accident attorney first. A failure to do so automatically gives insurance companies the upper hand, while lessening your chances of recovery.
It helps to have an attorney speak for you and make sure there is no chance you will inadvertently damage your own case. William H. Harding is ready to stand by your side in both criminal and civil cases. The Law Offices of William H. Harding can walk you through the legal process from start to finish.