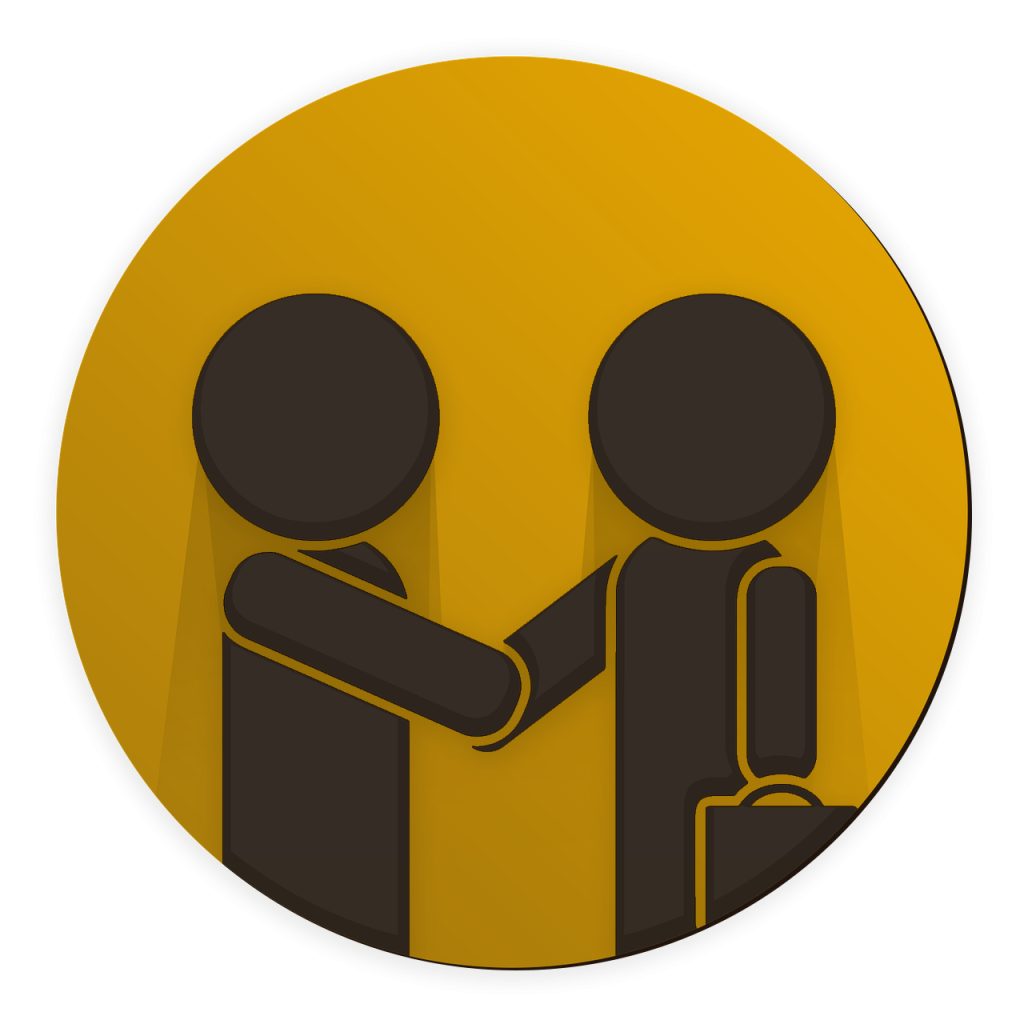 Choosing an attorney should not be a decision that is taken lightly, especially since you are actually putting your future in the hands of someone else. To help with that selection process, there are certain criteria everyone should consider when looking for legal representation.
Experience
The importance of experience in an attorney cannot be overstated. This is extremely valuable in cases that wind up in litigation as you want a lawyer who has been there before. Experienced attorneys know what tactics to use and when to use them. There is also a lot of negotiation that goes back in forth in personal injury cases, so it is important to have the patience to know when to wait things out and when to have the decisiveness to settle. That all comes with experience. Lawyers who are experienced in local court systems also bring an added advantage, being so familiar with the lay of the land.
Skill
When you find yourself arrested for a crime, such as a DUI, you want a criminal attorney who focuses on representing clients who face DUI charges. That kind of focus allows clients to have the highest chance of success. Once you find a lawyer, who focuses on your type of case, then it's time to examine their skills. Communication skills are essential in a good lawyer as you want to hire an attorney who can explain every detail of your case so that you full comprehend the entirety of your situation.
Availability
It is important to be able to get in touch with your lawyer when the situation calls for it. Hiring a lawyer, who is overloaded with clients, means that you probably will be limited when it comes to any one-on-one attention. Make sure that your lawyer is accessible and capable of answering your questions when it's necessary. Many criminal cases and personal injury cases can introduce people to quite a bit of worry. Hiring a lawyer who is rarely available will only add to that worry.
Personal Touch
Adding a personal touch means taking a heightened interest in every client. That means adding a little more care and attention to every case. Lawyers who add that personal touch become invested in their clients. While many lawyers have developed a bit of a callous reputation, those who provide a personal touch manage to make a lasting impression by showing more attentiveness and dedication.
The Law Offices of William H. Harding is ready to provide you with an injury attorney or criminal defense lawyer, who can meet all your legal needs. Our team will go that extra mile to provide you with a top-quality accident attorney.